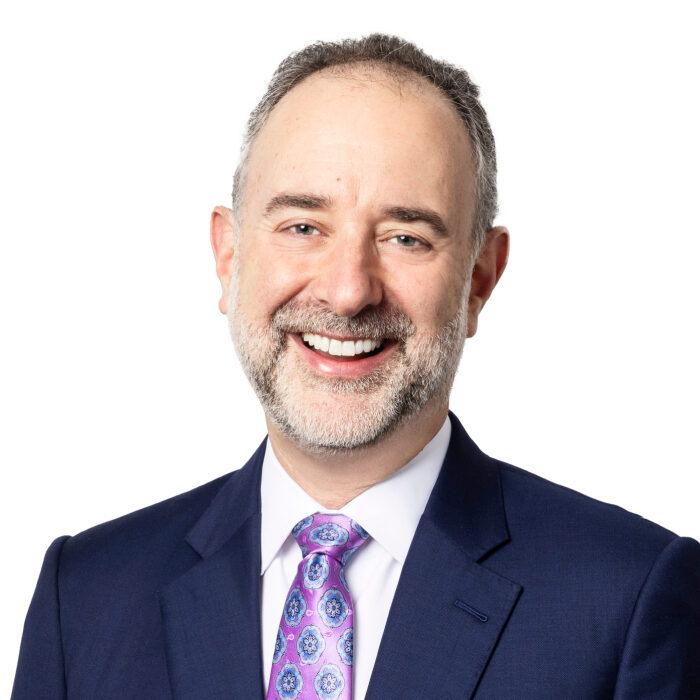 Eric Alan Stone has over 25 years of experience trying cases, in state and federal courts, in domestic and international arbitrations, and on appeal.
Initially trained as a commercial litigator, Eric now devotes his practice to patent litigation. Clients note that Eric is "terrific and blessed with excellent listening ability, great intellect and deep substantive legal and technological expertise."
Eric's patent practice spans the full gamut of biotechnology and pharmaceutical cases. He represents innovators under the Biologics Price Competition and Innovation Act and the Hatch-Waxman Act. He has been lead counsel in cases involving recombinant protein expression, DNA sequencing, the use of antibodies to treat cancer and hemophilia, the development of innovative technologies to harness and repurpose the immune system, and innovating diagnostic and manufacturing technologies.
Eric is regularly recognized for his work in patent litigation by leading publications such as Chambers USA, The Legal 500 and by IAM Patent 1000, which described him as one of The World's Leading Patent Professionals in 2022. Eric is an adjunct professor at the New York University School of Law, where he teaches patent litigation. For many years, he co-authored a regular column for the New York Law Journal on intellectual property litigation.
Eric has also maintained an active pro bono practice throughout his career. He is a Trustee of the Lawyers Committee for Civil Rights Under Law, and has represented clients in impact and individual pro bono cases in the areas of search and seizure, medication-assisted therapy for narcotic addiction, LGBTQ+ rights, medical privacy, and prison confinement conditions, to name only a few.
Mr. Stone earned his B.A., magna cum laude, from Williams College and his J.D., magna cum laude, from the New York University School of Law, where he was a Notes Editor of the NYU Law Review and was elected to the Order of the Coif. Following law school, Mr. Stone clerked for the Hon. Charles P. Sifton of the U.S. District Court for the Eastern District of New York.