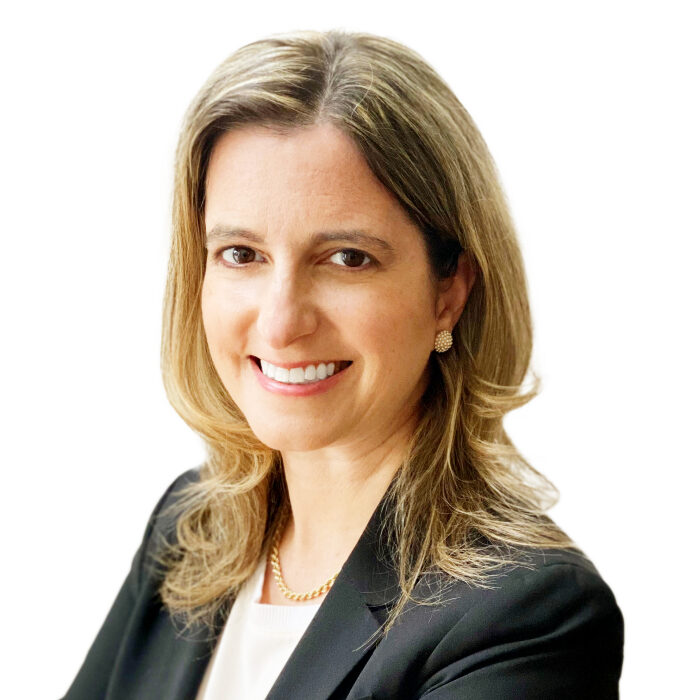 Danielle Rosenthal
Senior Counsel and
Chief Operating Officer
Danielle Rosenthal is an experienced patent litigator who has served as both in-house counsel and outside counsel in high stakes patent litigation matters.
She has been involved in all aspects of a case from pre-suit investigation through appeal, and her experience extends to litigation in district courts, the International Trade Commission, the Patent Trial and Appeal Board, and the United States Court of Appeals for the Federal Circuit. Danielle's experience spans a broad range of technologies, including pharmaceuticals, medical devices, semiconductors, and software. As former in-house counsel for a Fortune 100 company, Danielle understands that providing effective counsel requires not only a mastery of the law but also a deep understanding of the client's business.
Prior to joining the firm, Danielle practiced at AmLaw 100 firms and also served as a law clerk to the Honorable Alan D. Lourie of the United States Court of Appeals for the Federal Circuit. Prior to law school, Danielle also served as a patent examiner at the United States Patent and Trademark Office.
Danielle received her J.D. from the University of Pennsylvania Carey Law School and her B.S. in Mechanical Engineering from Yale University.